SNG (Sovereign Network Group) has a skilled and experienced non-executive Board providing the leadership, strategic direction and scrutiny to enable us to achieve our social purpose, while growing sustainably.
To provide insight and challenge, the Board is supported by a committee structure with Board members and independent specialists, covering Audit and Risk, Remuneration and Nominations, Treasury, Major Projects and Investment.
We also have two customer Board members who can bring a customer's perspective to Board decisions.
While the Board is responsible for the effective governance of the business, day to day management is delegated to our Executive Board members.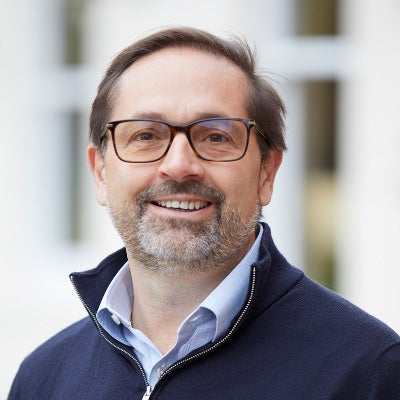 Paul is a former CEO of energy company RWE Npower, with extensive experience in the energy industry at Board level. He is an active member on the executive committee of both RWE and Centrica/Direct Energy and a non-executive director of Electron.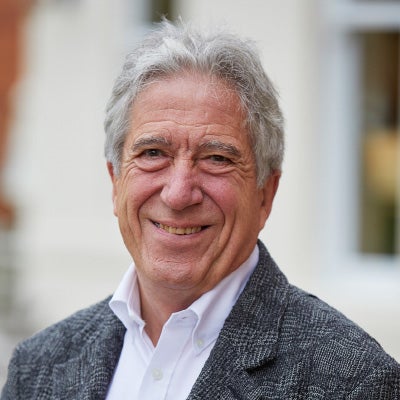 Jon is a Chartered Surveyor by profession. He has experience of property investment and development, affordable housing, care and professional services in public and private sectors.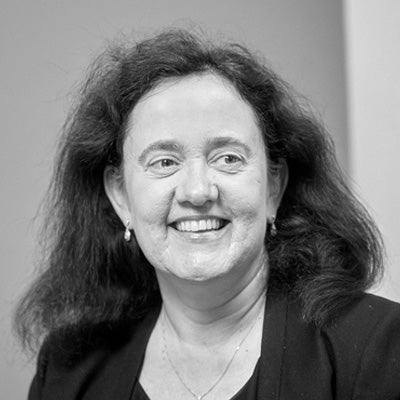 Angela is an experienced executive and non-executive who has worked across FTSE30, US and French listed companies.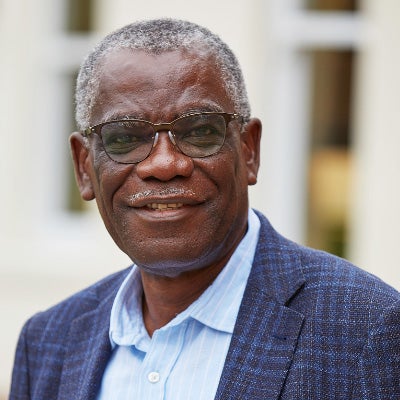 Ade is a Director of AOA Property Consulting Limited. He has extensive experience of managing services at senior level in local government.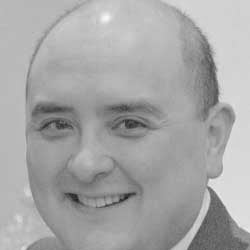 Sean is currently the Director of Treasury and Corporate Finance at telecommunications company Arqiva. He has held numerous senior corporate finance positions in infrastructure, real estate and financial services.
Stuart is a senior executive with a proven track record in facilities management and outsourcing markets, with expertise in leading on property acquisitions and disposals.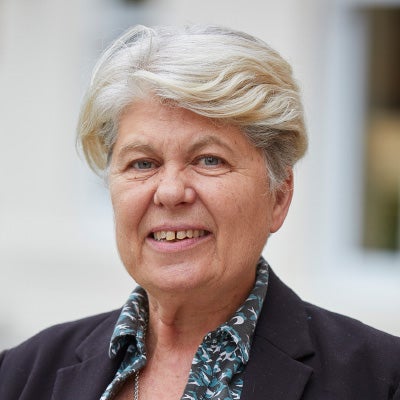 Barbara Brownlee is CEO of Soho Housing Association. Her previous role was as the Westminster City Council's Executive Director of Growth, Planning and Housing.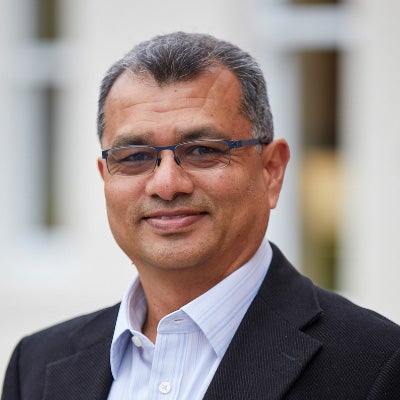 Bhavin is an experienced senior executive with board proficiency in the private and charity sectors. He combines banking, risk, and transformation experience with a strong understanding of stakeholder engagement and finance.
As well as having a passion for helping reduce the homelessness crisis, Bhavin is a trustee of the Change Ahead Charity, and a governor at The Beacon School.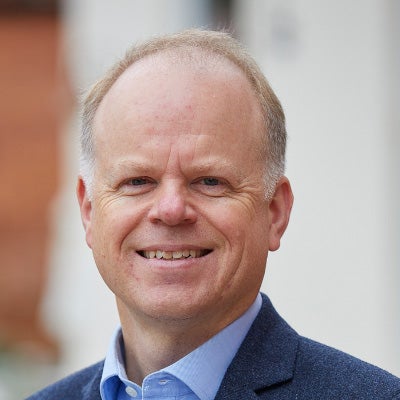 Gareth brings significant strategic, financial and governance experience to the SNG Board.
A Chartered Accountant, his career has spanned senior roles in a number of large organisations, including as Chief Financial Officer at De Beers Group and Chief Finance & Operations Officer at the Church of England.
He is currently Chief Executive at the Church Commissioners for England.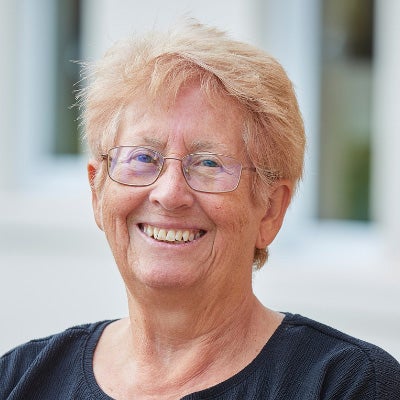 Jennifer is a former NHS manager and she has been a social housing resident for over 40 years.